Zurich Memory Database (2016 – ongoing)
Awakening Support Sim (2014)
Digital Monster Simulator (2009)
Death Note: Online (2007)
Project Scraps

Enoshimasim (2013)
Untitled (2011)

---
Zurich Memory Database (2016 – ongoing)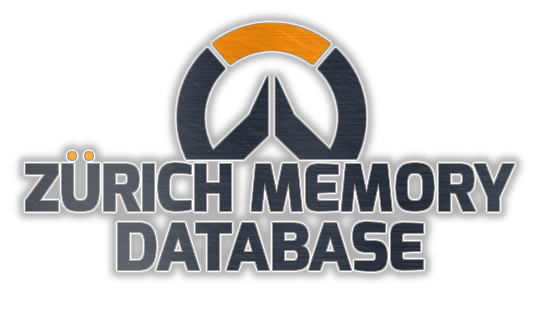 An unofficial choose-your-own-adventure style fangame based off of the hit MOBA game Overwatch. The ZMD is a long-term project I took up at the end of 2016 to try and see how out-of-the-box I could get by expanding upon the Ren'Py engine with Python code, and the result has been a passion-fueled project that I hope to eventually be able to release episodically.
Download: Zurich Memory Database
---
Awakening: Support Simulator (2014)

A fan-game based on the world of Fire Emblem: Awakening that explores additional support dialogues with Chrom and the boys of his crew. Currently unfinished, and no present plans to resume, but we'll see. Created using the Ren'Py engine.
Download: Support Simulator
---
Digital Monster Simulator (2009)
A demo of a virtual pet game using the characters from Digimon. Created using the BYOND Engine.
---
Death Note: Online (2007)
An online roleplaying game that ran from 2007 – 2010 as my first long term solo programming project. Based off of the Death Note manga, the game accumulated a community of hundreds of regular players over the years it was online. The creativity and passion of these players made the "DNO Era" a memorable time-period for all who were closely involved with the game. Created using the BYOND engine.
View: Game's "Hub" Page
---
 Project Scraps
Fragments of past projects that weren't quite big enough to warrant their own entry.
Enoshimasim (2013)
Untitled (2012)